"Some men who want to compliment random women on the street are genuinely good..."
– Why You Shouldn't Tell That Random Girl On The Street That She's Hot » Brute Reason  (via albinwonderland)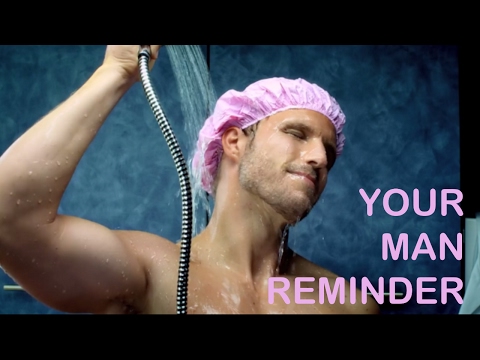 "I've decided that I'd like to spend more time with my family. Just kidding - I..."
– Andrew Mason is out as Groupon CEO (via cnet)
bm0r3natural: droescha: Roses are white nightlock is blue it's called Catching Fire not Hunger Games 2
Being an adult doesn't mean you know what you're doing with your life but it does mean that you can eat fruit loops at 3:30 in the morning and nobody can stop you. Or eat 20 pieces of bacon at 3am in the morning
"What happened in Newtown where those children were subject to that level of..."
– Senator SCOTT BROWN (r - Massachusetts). He's the first — and only, thus far — GOP senator to express support for an assault weapons ban. (via the New York Daily News)
Cognitive Dissonance: On Anne Hathaway and Upskirt... →
cognitivedissonance: I knew it was inevitable. There would be people out there claiming that if Anne Hathaway hadn't, I don't know, had a ladyflower or something, some poor paparazzo wouldn't have had to take a picture of it to sell at a profit. Now, these folks will claim it's not OK to take pictures of people's…
Cease-fire reached between Israel and Hamas; to... →
inothernews: God willing. Please cease fire.
BLOGGING via TYPEWRITER.:... →
nomoretexasgovernorsforpresident: Why am I not surprised? afternoonsnoozebutton: publicshaming: Oppa Gangnam Racist Style? South Korean pop star PSY closed the 2012 American Music Awards with his hit Gangnam Style. Regardless as to whether you like him or are sick of that… This underscores that you just can't please everyone. Grow the fuck up, people.